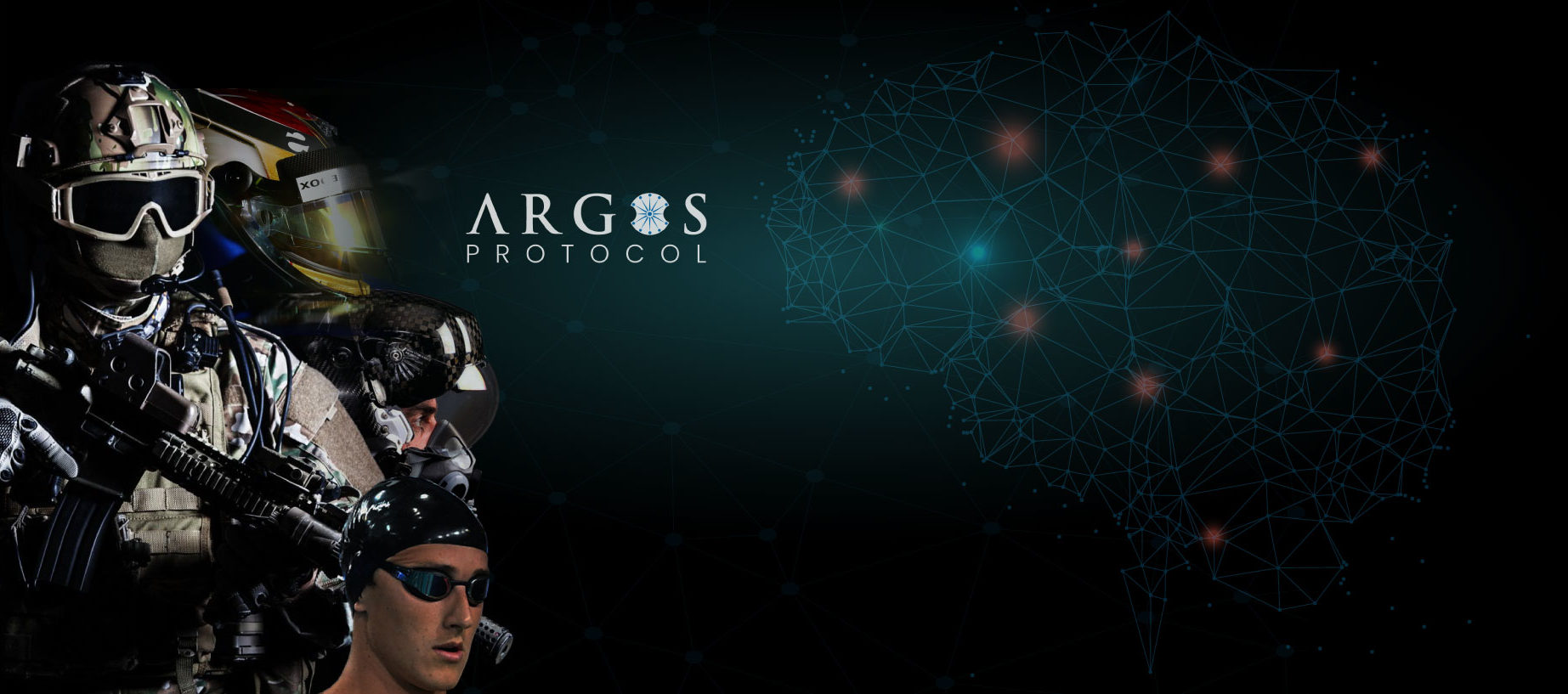 Our countermeasures allow your operators to better deal with operational threats and errors
Common operational threats across high-reliability industries: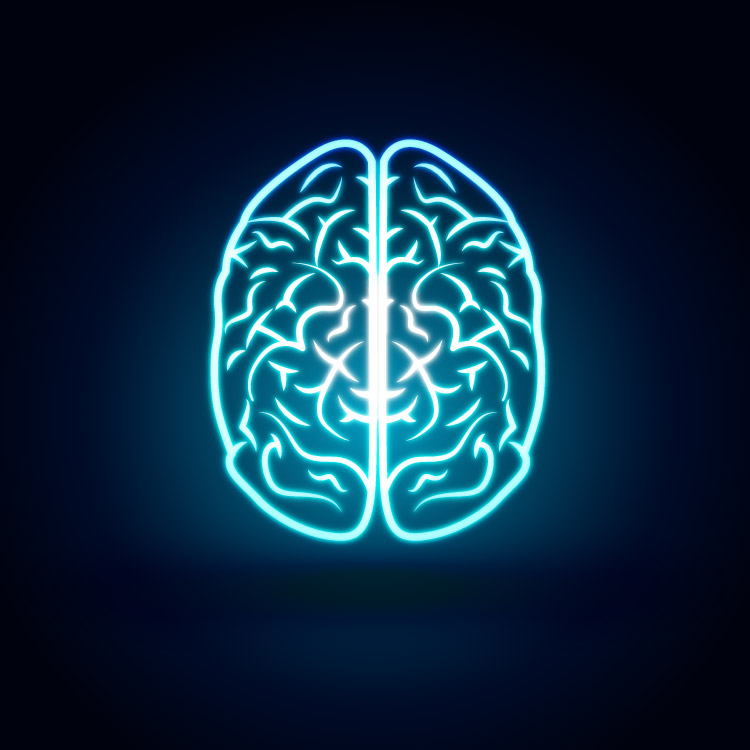 Example countermeasure: Mental Acuity Trigger
Known for its widespread use in elite military forces and athletes, mental acuity triggers allows the operator to get their concentration and focus back on task. By doing this we reduce the likelihood of the threats above impacting operational performance. We walk operators through an exercise to create their own personalised trigger and then train them on the times we are most at risk for distraction, cognitive bias and complacency. They also learn to identify when they are beginning to fall prey to distraction, cognitive bias and complacency. In situ coaching with operators out in the field is also provided if required.
By adapting such countermeasures to your operations, staff and requirements; and using pedagogical methods that resonate with the workforce - your operational performance can be enhanced in a cost effective and enduring manner. By designing our workshops to the outcomes of your threat manual and observations, the Argos Protocol addresses your true operating risk. We employ a plethora of other proven countermeasures, adapted to your organisation and sourced from Special Forces, the US Navy's Top Gun Flight School, Neuroscience, Cognitive Psychology, Sports Psychology and High Reliability Organisations.