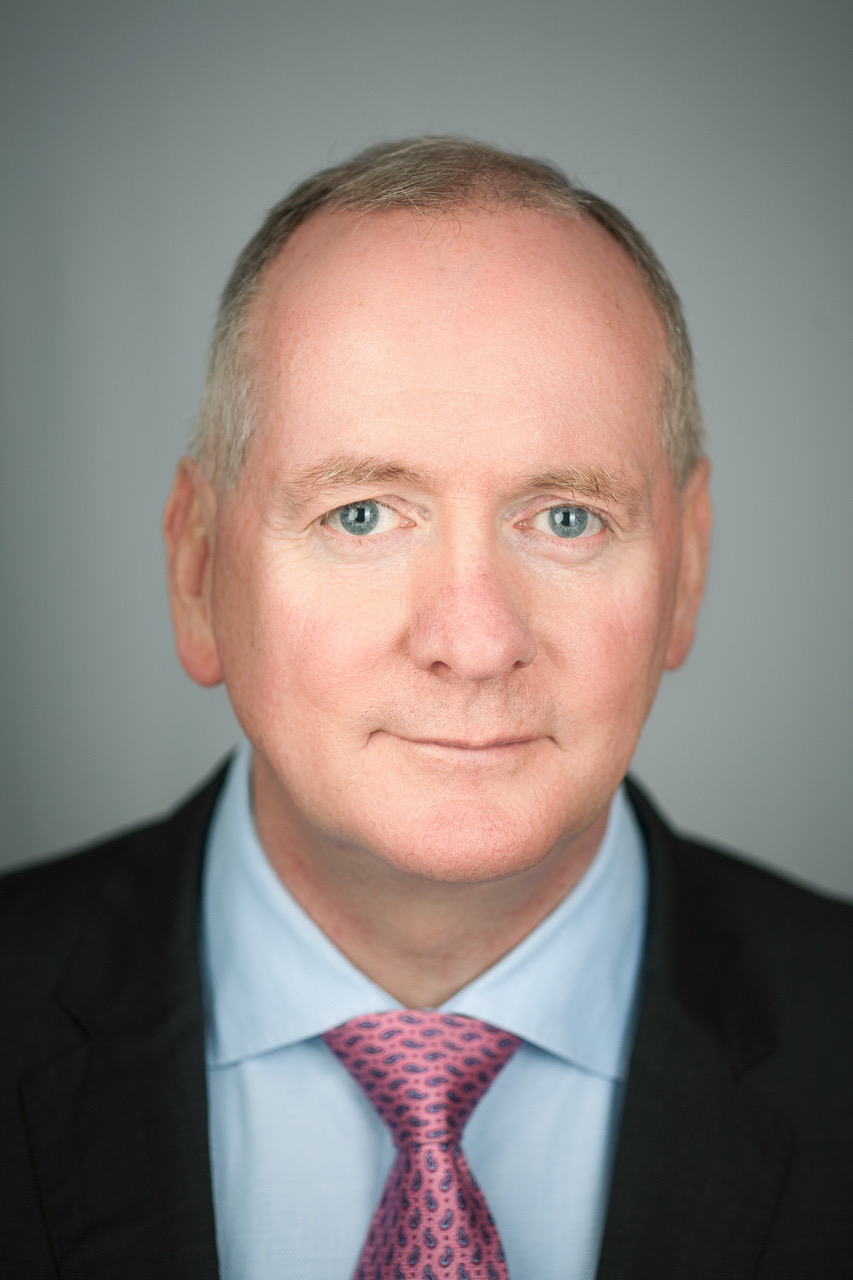 Mark Gallagher has held senior roles in the high performance environment of Formula One motor racing for over 30 years, including within the technical working groups that help the sport's governing body define sporting and technical regulations. Today he is a Formula One analyst for international media and founder of a sports consulting business, Performance Insights Ltd. Mark's management career in Formula One included more than a decade on the management board of the highly successful Jordan Grand Prix team, running the world famous Cosworth engine business and establishing the commercial arm of Red Bull Racing which went on to become 4-times World Champions.
Mark's career in Formula One started in 1983, where he spent seven years working in the media and as a consultant to Philip Morris International before joining Eddie Jordan's fledgling Grand Prix team in 1990. He was a member of the team's management board, playing a pivotal role in building one of Formula One's most successful and recognisable teams. In 2004 he became part of the newly created Red Bull Racing team, and was later invited to lead Cosworth's return to Formula One as an engine and technology supplier in 2010, overseeing its supply of one-third of the teams on the starting grid.
His professional interest and involvement in risk management and process safety came as the result of witnessing the effects of a series of catastrophic accidents involving drivers and team personnel whom he personally knew. This moved to another level during his time working on the technical committees within the FIA - the sport's global governing body - where he helped to develop the current petrol-electric hybrid powertrain regulations. He has since become widely recognised as one of the foremost speakers on safety and risk management within this high profile sport.
In recent years he has provided the keynote addresses at the Institute of Chemical Engineers 'Hazards' global conference, where he gave the Trevor Kletz Lecture in 2017, the FERMA (Federation of European Risk Managers Association) Conference in the same year and at IOSH 2018 (Institute of Operational Safety & Health). Since 2000 he has spoken for companies across a diverse range of sectors on these subjects, notably in oil & gas, nuclear decommissioning, financial services, construction and transport. Within the sport of Formula One Mark is currently the industry columnist for F1 Racing magazine, the sport's largest selling monthly magazine, and hosts the 'Inside Formula One' podcast with two times World Champion Mika Hakkinen. He also works closely with former World Champion Jacques Villeneuve and is a business associate of David Coulthard. In 2014 Mark published his second book - 'The Business of Winning - Strategic Success from the Formula One track to the Boardroom'.