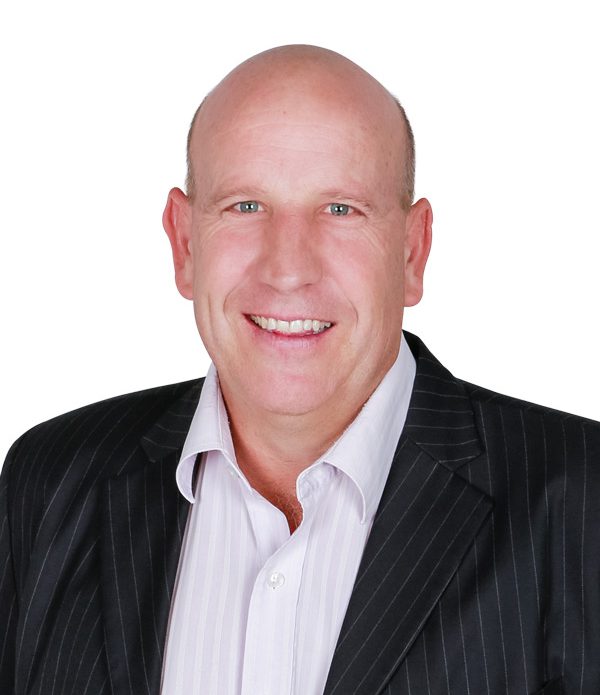 Shayne is a Sport, Exercise, and Performance Psychologist with 20 years' experience in providing sport, exercise, and performance psychology services. He is a registered psychologist with the Psychology Board of Australia and holds an endorsement in Sport and Exercise Psychology with the Psychology Board of Australia.
Shayne is the founder and director of Performance Boost. He has worked extensively with children and teenagers (and their parents), and with adults, from all sports, and is skilled in solving common performance issues such as performance anxiety, emotional regulation, mental toughness, resilience, and developing helpful self-talk.
Shayne has worked with Olympians and Paralympians, and athletes from the AFL, state and national cricketers, the NRL, WAIS, VIS, AIS, Victorian Golf Association (VGA), and the NBL. Shayne has also worked with elite athletes from gymnastics, triathlon, swimming, rowing, tennis, taekwondo, volleyball, basketball, netball and many other sports including equestrian.
From a Performance Psychology perspective, Shayne has also assisted singers, dancers, performing artists, and musicians to perform more effectively. He currently also assists within the RAAF as a Performance Psychologist with trainee fighter pilots (Fast Jet Aircrew at 79 SQN)
Shayne has also provided coach education to a variety of organisations, including the WA Institute of Sport, the International Gymnastics Federation (FIG), Cricket Victoria, the NRL, Athletic WA, and many others.