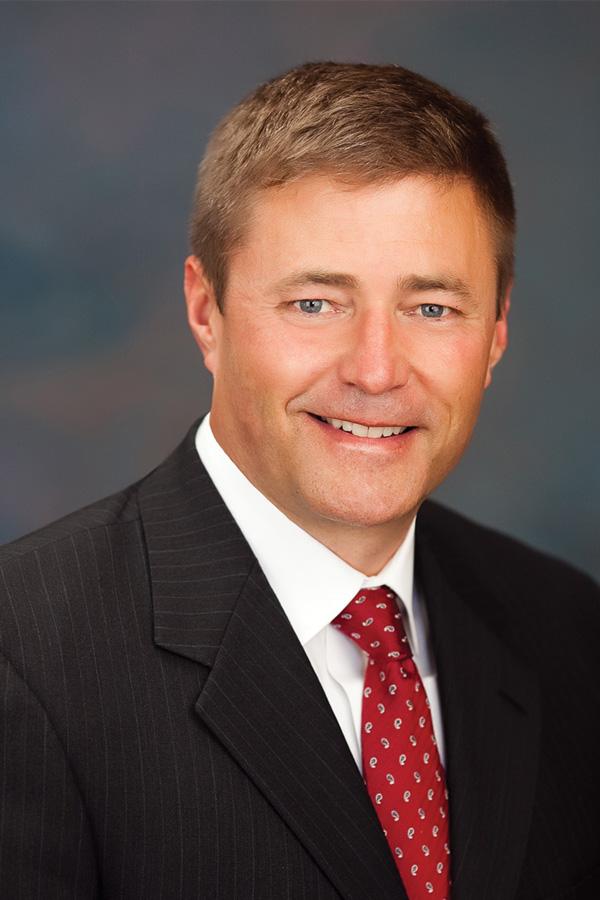 Rob "Ice" Ffield's passion for performance and pursuit of perfection led to a string of naval career milestones including two tours as an air-combat instructor at the Navy Fighter Weapons School, TOPGUN; leading the Navy Flight Demonstrations Squadron, The Blue Angels; and combat tours while in command of a strike fighter squadron and carrier air wing. Rob's research and training programs fundamentally advanced TOPGUN's night fighting tactics, as proven during the inception of Operation Desert Storm.
After retiring from active duty as a Captain in 2009, Rob developed the Performance Triad™, a philosophy of personal development and organizational leadership grounded in 27 years of experience with America's most elite combat forces. Developed as a program for business leaders to improve organizational culture, Rob published his first book, Building a Culture to Win, which later evolved into a second version, Building a Personal Culture to Win, a practical approach for improving one's own personal culture of excellence.
Today, Rob's work focuses on helping organizations large and small in areas such as executive leadership training, strategic planning, tactical execution, corporate culture transformation, personal transition planning, and global business development. Rob's training programs have been utilized by global brands and Fortune 1000 companies. Rob is also an active volunteer and fundraiser in support of the Blue Angels Foundation.